Shop online with Iceland, and you'll be in with a chance of winning the cost of your food shopping back in their Win Your Basket prize draw.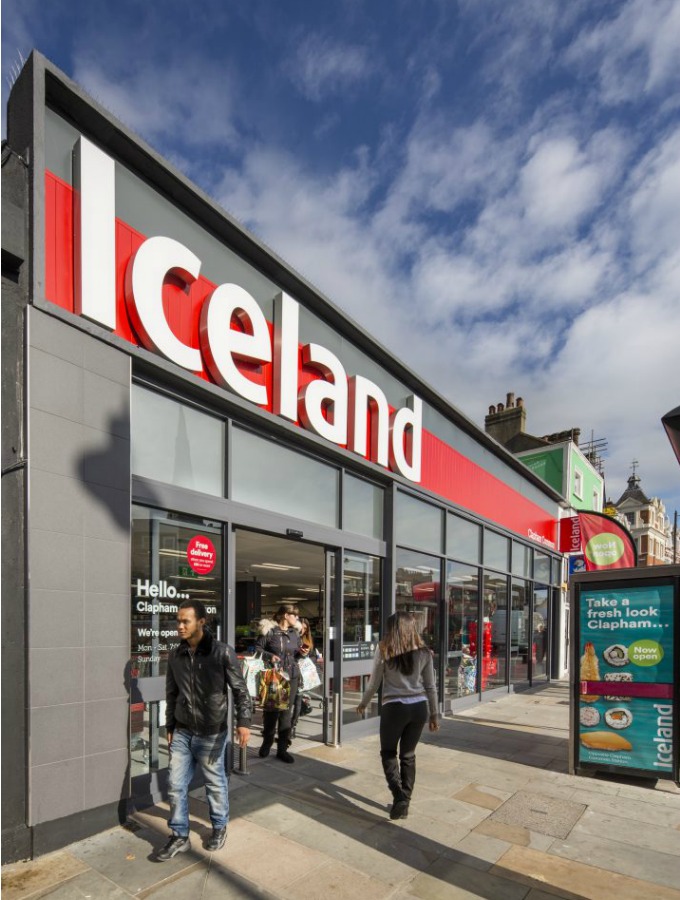 Each time you shop online at Iceland, you've got the chance to win what you've spent on food back!
It's a free to enter competition that runs daily at the frozen foods supermarket.
Win your basket
Each time you shop and spend £65 or more online, you're entered into a prize draw to "Win Your Basket". If you're the lucky winner, you will get a refund back for what you paid for your grocery shop!
So, if you spent £80 on food that week, you could win it back.
But if you've spent more and had a £150 food delivery, then you could win that back instead!
The prize draw is open to all shoppers, even if you've shopped with them before.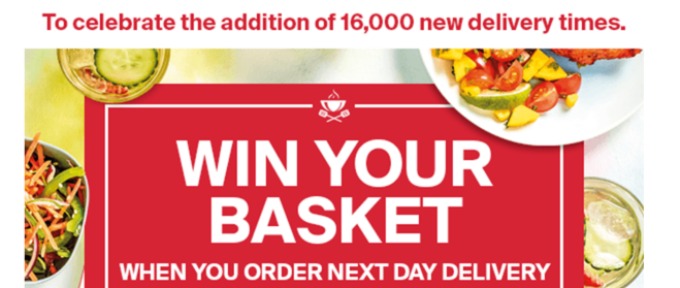 How it works
To be in with a chance of winning the cost of your Iceland food shop back, you need to spend over £65 or more in one transaction.
You will need to pay for your shopping as usual, and then you'll automatically get entered into a prize draw to win your shopping back.
No forms to fill in - you just need to keep your fingers crossed after you checkout.
If you're the lucky winner who gets chosen at random, Iceland will contact you within five days of your shop. They'll then arrange to refund the cost of your basket back to you.
It's that simple 🙂
Iceland online shopping orders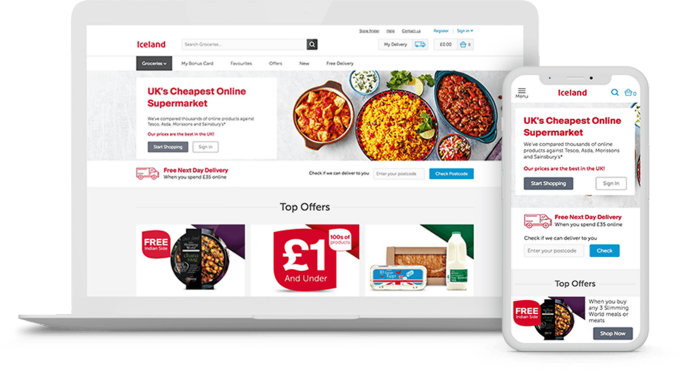 What I like about Iceland is that the price you see in the store will be the same as the price you pay online. It can be confusing with some supermarkets who change their prices, depending on where you shop, but you know that you can budget the same when buying via Iceland's website.
You need to spend a minimum of £25 with Iceland online, but you will need to pay a delivery charge.
Alternatively, if you spend over £40, you can get free next day delivery. You don't even need to sign up for a delivery pass like some other supermarkets.
Iceland, unfortunately, doesn't deliver in all areas. Check out their store finder list to see if your local shop can do online deliveries to you.
You can always find an offer or two when shopping online at Iceland.
Be sure to take a look at their offers page for the latest deals, which include discounts on fresh and frozen foods, as well as multi-buy discounts.
They usually run a mega cheap 7 day only deal, have awesome offers on Slimming World foods and have seasonal offers too, which can be exclusive to online shopping.
If you're new to the world of online shopping at Iceland, be sure to grab an Iceland discount code to make your shop even cheaper 🙂
Iceland delivery times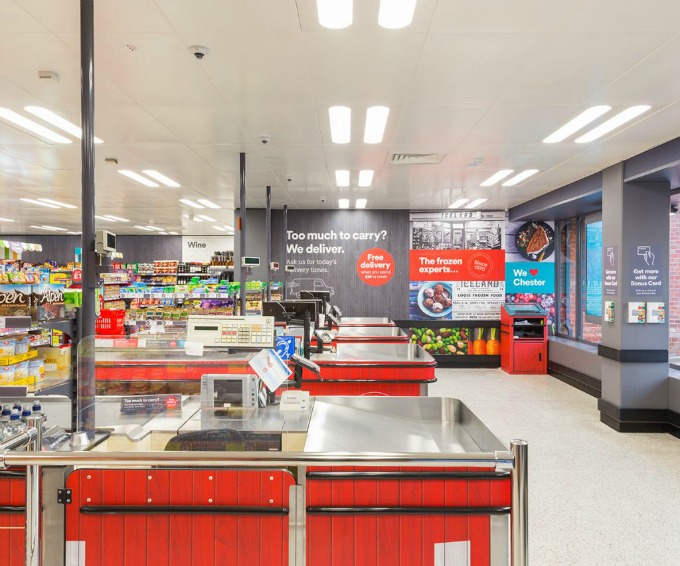 You can place an order online up until 11 pm the day before and still get free next day delivery!
The maximum time you can order in advance is six days.
The deliveries themselves can get booked in two-hour time slots, from Monday to Sunday between 8 am and 9 pm.
If you've pre-booked an order, you can still change the delivery time, date, or items in your basket up until 11 pm the day before your order is due.
When do Iceland take payment for online shopping?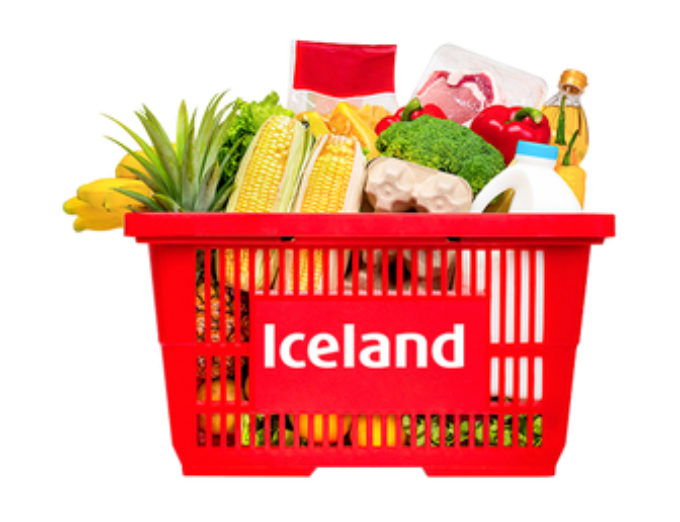 When shopping in store, you know that the money will come out as soon as you get to the till.
But what happens when you shop online?
Previously, you wouldn't pay as soon as you placed the order. Instead, the money for the online order used to come out in the early hours of the morning on the day of delivery.
However, from 10 March 2019, Iceland changed their processes.
When you shop online with Iceland, you need to have the full funds available at the time you place your order - no matter how many days in advance.
This is very similar for all retailers now.
A check will be done with your back to make sure there are funds available. This money will then get set aside as a pending transaction. However, the money won't leave your bank account until the actual day of the delivery.
WANNA SAVE MORE MONEY ON YOUR SUPERMARKET FOOD BILL?
Who doesn't?!
Come and join our Facebook community, Reduce Your Supermarket Spend.
Join thousands of people who share their best tips and real-life ideas to keep your costs down.
This is now the biggest supermarket community on Facebook!