Here are the best, free meal planning apps so you can keep track of everything - and stop you from ordering takeout after all your careful planning!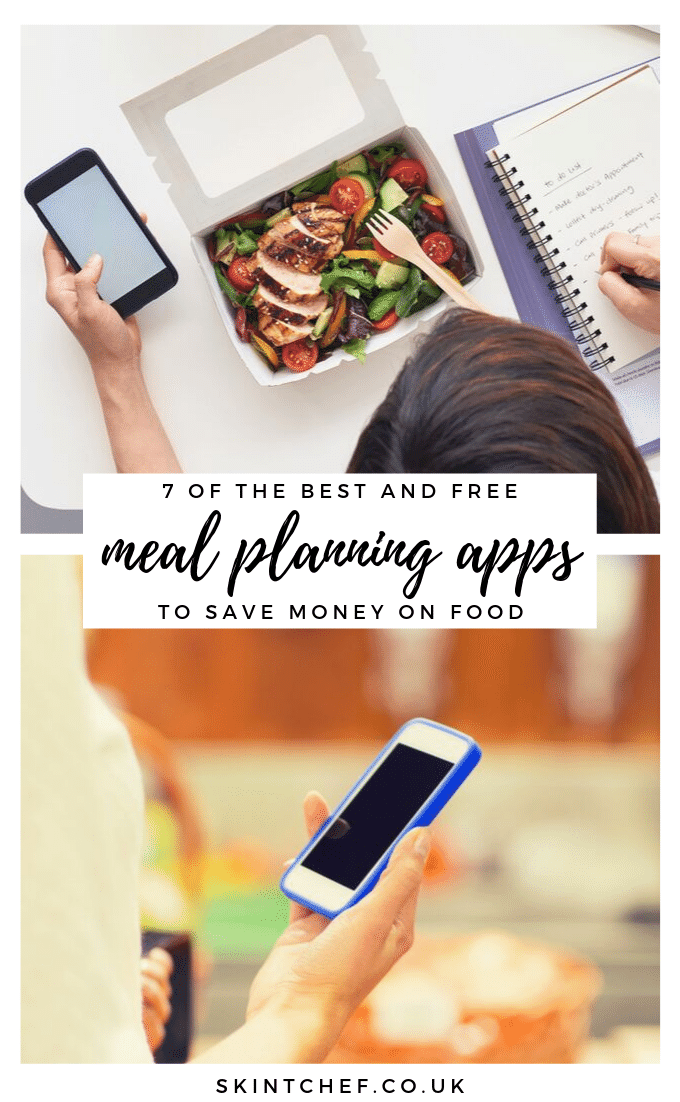 Meal planning is no doubt THE first thing you can do to save money on your food shop.
Whether you shop monthly, weekly or even daily, having a plan in place will make sure you don't overspend or waste food.
But how do you keep track of it all?
Yes, you can have a paper list on the fridge and note everything down, as and when you run out. That list tuns into a shopping list with meal ideas.
Do you know where that list is when I go shopping?
Yep - I usually leave it on the kitchen side and struggle to remember what I'm meant to be buying when in store!
The shame!!
UK meal planning apps
Instead, it's easier to make use of your phone.
Here are some of the best meal planning apps so you can keep track of your spending, meals, shopping lists - and prevent you from ordering takeout because you're tired after your careful planning!
Plus, all these apps are free to use, and you won't need to pay to keep using them.
Lasta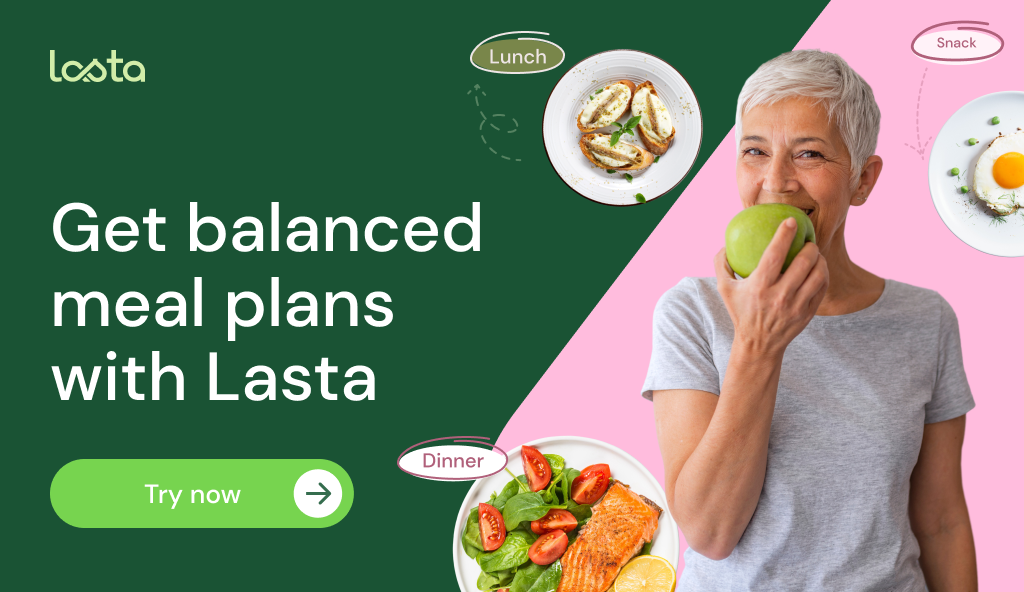 App Store rating: 4.6/5 stars out of 1600 reviews
Google Play rating: 4.7/5 stars out of 600 reviews
Perfect for people who want to try different eating lifestyles
The Lasta app is a comprehensive meal planning solution that accommodates a diverse range of dietary preferences, food sensitivities, and lifestyles.
Lasta enables you to personalize your meal plan to suit your individual requirements whether you're a vegetarian, vegan, or have specific allergies or preferences.
The Lasta app boasts a wide variety of delicious recipes that cater to different dietary needs and preferences.
Whether you're a cooking novice or an experienced chef, Lasta's intuitive interface simplifies the process of exploring and discovering new dishes to try.
Along with meal planning, Lasta includes several features that promote a healthy lifestyle and facilitate weight loss.
For instance, users can utilize the intermittent fasting tracking feature to establish their fasting schedule and receive reminders to adhere to it.
Moreover, the app incorporates a water intake tracker to help users stay hydrated throughout the day, as well as a mood tracker to identify emotional triggers that may contribute to unhealthy habits such as overeating.
Download:
Yummly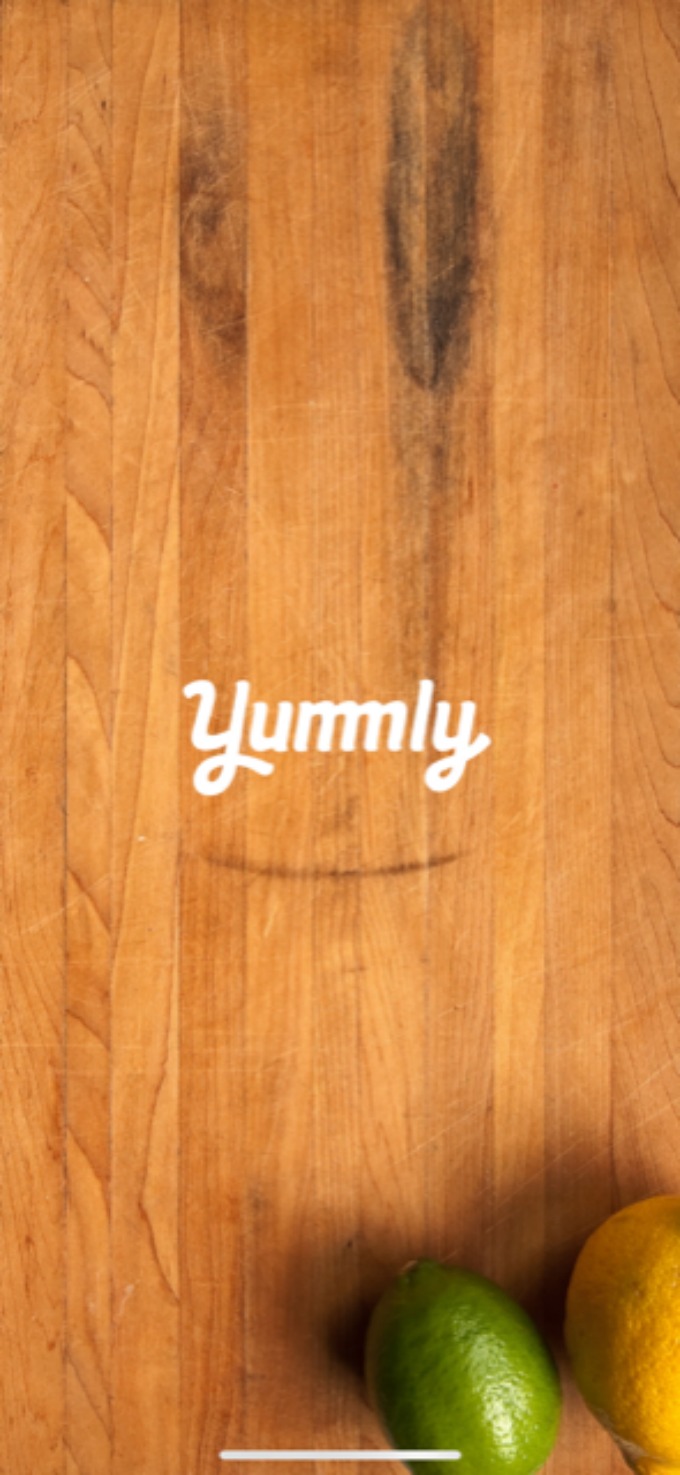 App Store rating: 4.7/5 stars out of 4.45k reviews
Google Play rating: 4.6/5 stars out of 100k reviews
Perfect for people who need ideas for meals
One of the most used meal planning apps on the app store is Yummly, and there's a good reason.
You'll get lost looking around hundreds of food ideas. If there's one that suits your taste, then hit the Yum button and it'll save the recipe.
Next, you can organise recipes and add them to collections (like lunch or dinner). This will automatically add any ingredients to a shopping list for you.
You're also able to add items manually - so this is time to pop on loo roll, cleaning products and any additional bits and pieces you may need.
When you're shopping, you can simply tick each item off your list as you go.
Download:
Smart Recipes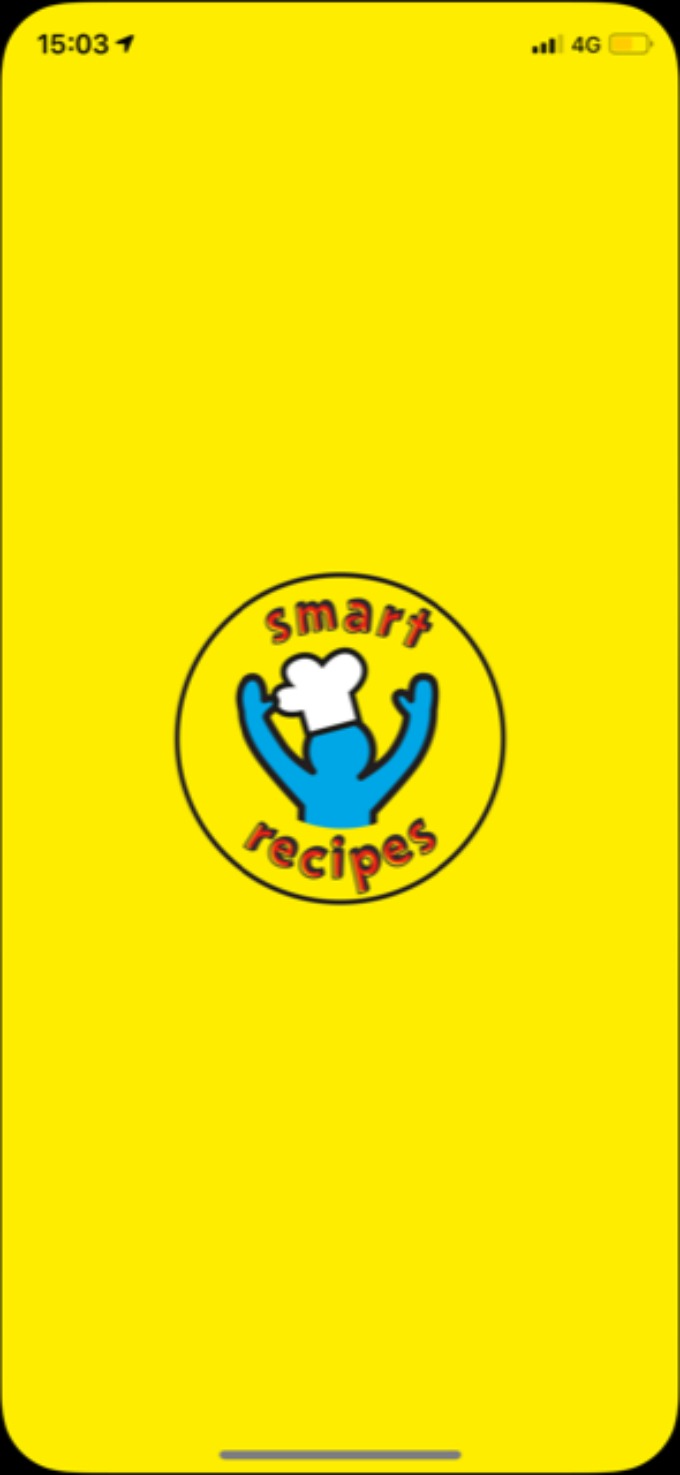 App Store rating: 4.⅖ stars out of 828 reviews
Google Play rating: 4.7/5 stars out of 2.7k reviews
Perfect for people who like to keep things simple
The Smart Recipes app is part of NHS's Change4Life.
Within the app, there's a lot of focus on balanced meals and healthier options, and you can show just the vegetarian options.
To help with inspiration, the app has a meal mixer option that changes the meal plan until you find something you fancy.
After you've found some meals, you can choose to add the items to your shopping list.
What I love is that the shopping list can be in a random order, but you can also filter it by shopping aisle, allowing you to get around the supermarket far quicker.
Download:
Mealime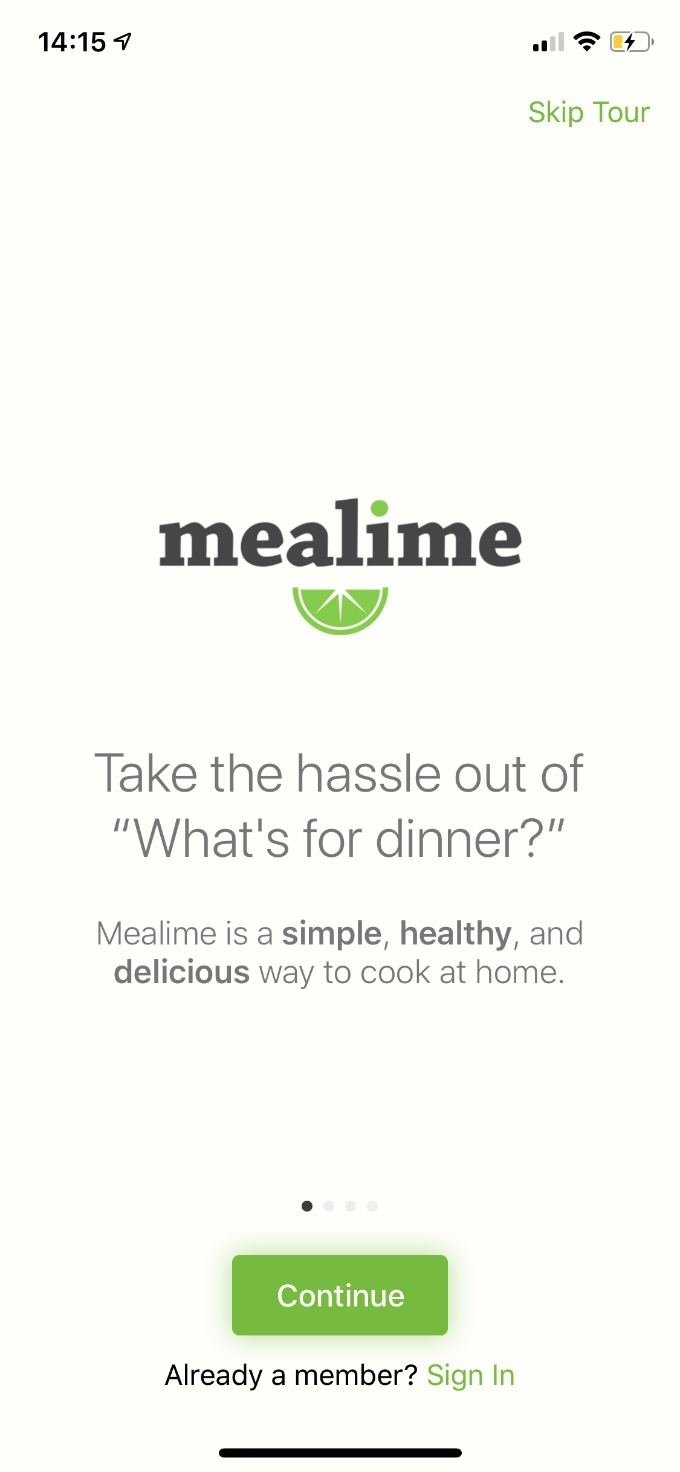 App Store rating: 4.7/5 stars out of 742 reviews
Google Play rating: 4.6/5 stars out of 12.5k reviews
Perfect for people who have specific diets/allergies
With 200 different meal ideas to make you hungry, you're able to tailor a meal plan based on exactly who you are.
You're able to add your diet, any allergies, dislikes, and how many people you're cooking for. This way, you'll only get meal ideas that you'll want, rather than a massive list of things you'll never eat.
Many of the recipes can be cooked in 30 minutes from start to finish. You'll worry no more about spending too much time in the kitchen.
The meal planning app also summarises everything you need to buy in a shopping list, making it easy to know what to get.
Download:
Eat This Much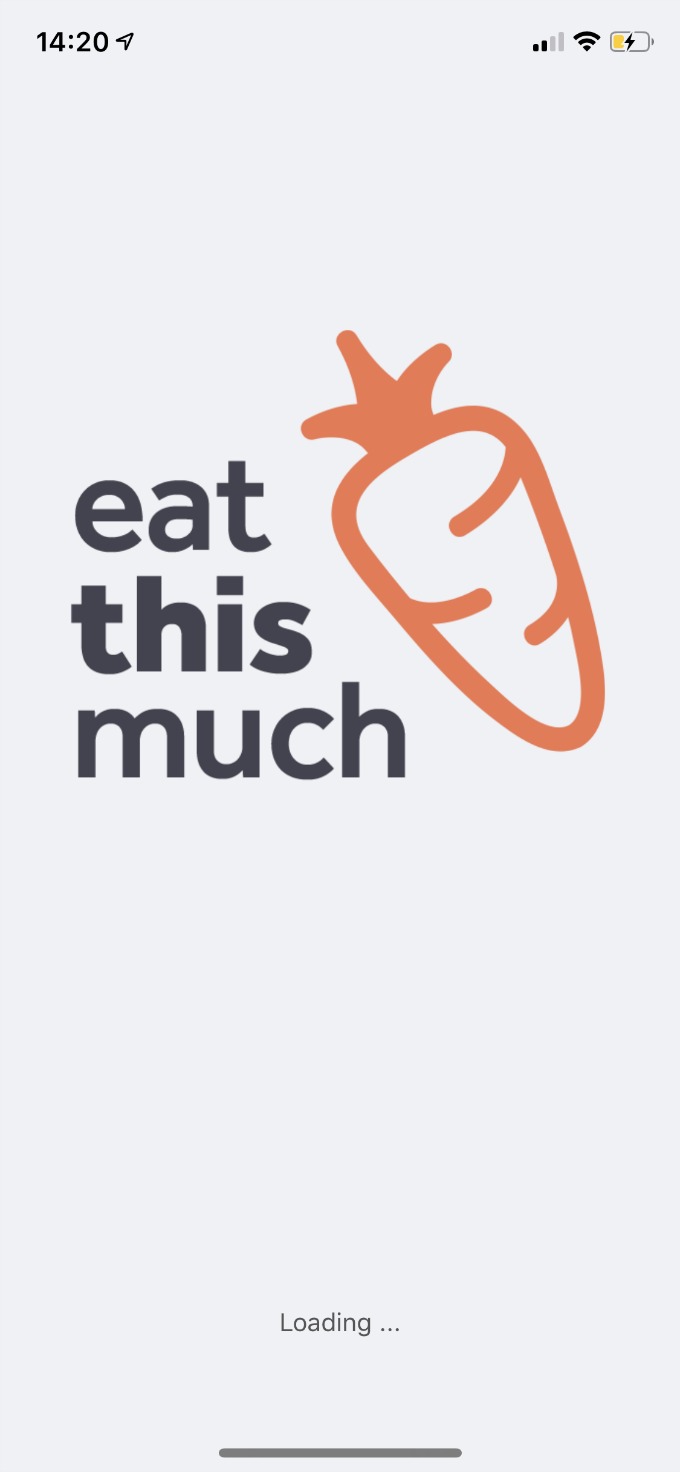 App Store rating: 4.6/5 stars out of 550 reviews
Google Play rating: 4.⅗ stars out of 3.9k reviews
Perfect for people who want a diet meal plan
You can use the Eat This Much app to help set diet targets and eat foods that will keep you on track.
It doesn't matter what kind of eating style you've got, this will help you create a healthy meal plan and grocery list.
This isn't just about having a meal plan for losing weight, it will also help if you're conscious about maintaining your weight or if you're looking to build muscle.
The only issue (depending on how often you like to shop) is that you can only plan a day in advance using the free app. You'd need to pay for the premium features if you want to use a week's meal plan at a time.
Download:
Easy Meals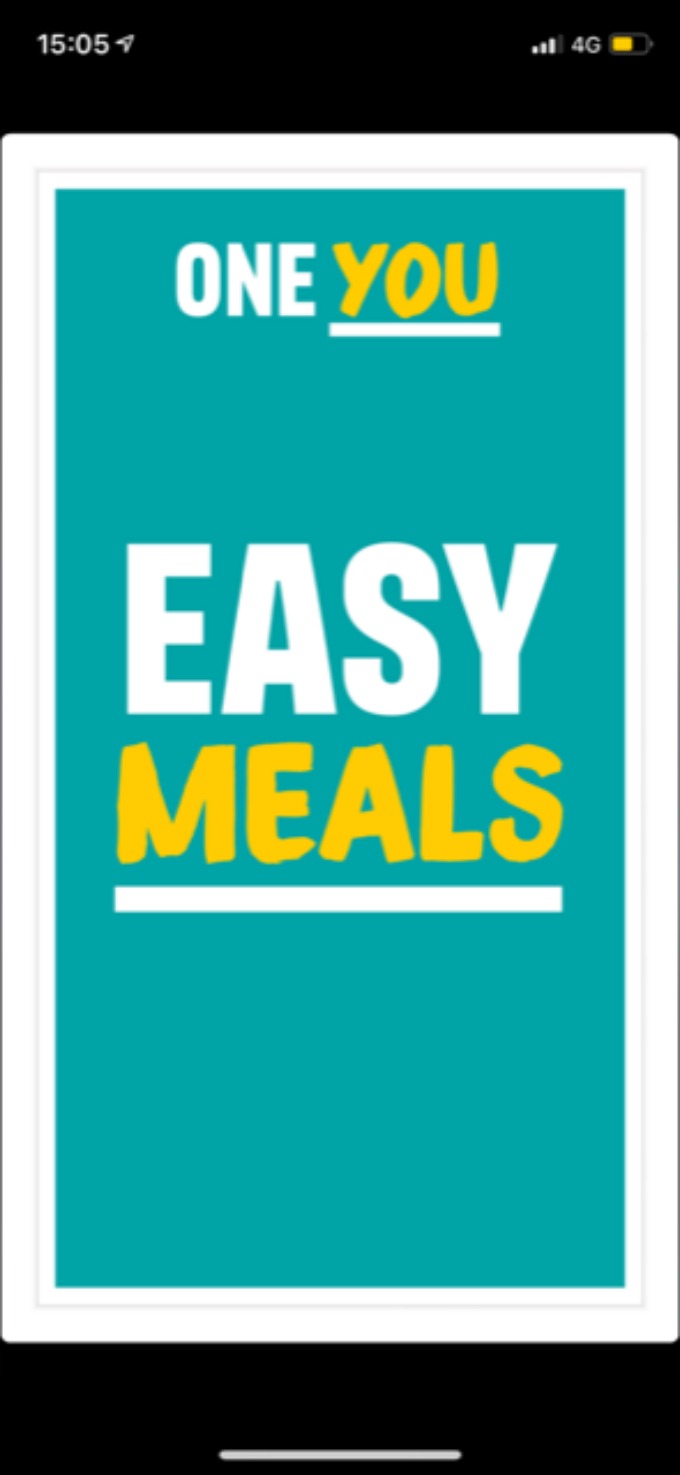 App Store rating: 4.7/5 stars out of 367 reviews
Google Play rating: 4.5/5 stars out of 453 reviews
Perfect for people who are looking for healthy meal plans
Easy Meals is part of the One You healthy lifestyle campaign from the NHS.
As well as giving tips and advice on being smart with your food, eating seasonally and showing cooking tips, the recipes are geared towards balanced living, 5 a day and low salt/sugar/fat.
Recipes are cheap, easy and tasty and look to provide 400-600-600 calories (400 for breakfast, 600 lunch and 600 dinner = 1,600 calories total a day). This allows you to have a few snacks through the day, or even a pudding in the evening.
Favourite the recipes you like and save the ingredients onto the shopping list within the app. You're able to email it to yourself for easy printing if you prefer to hold a paper list when shopping.
Download:
Meal Planner Pal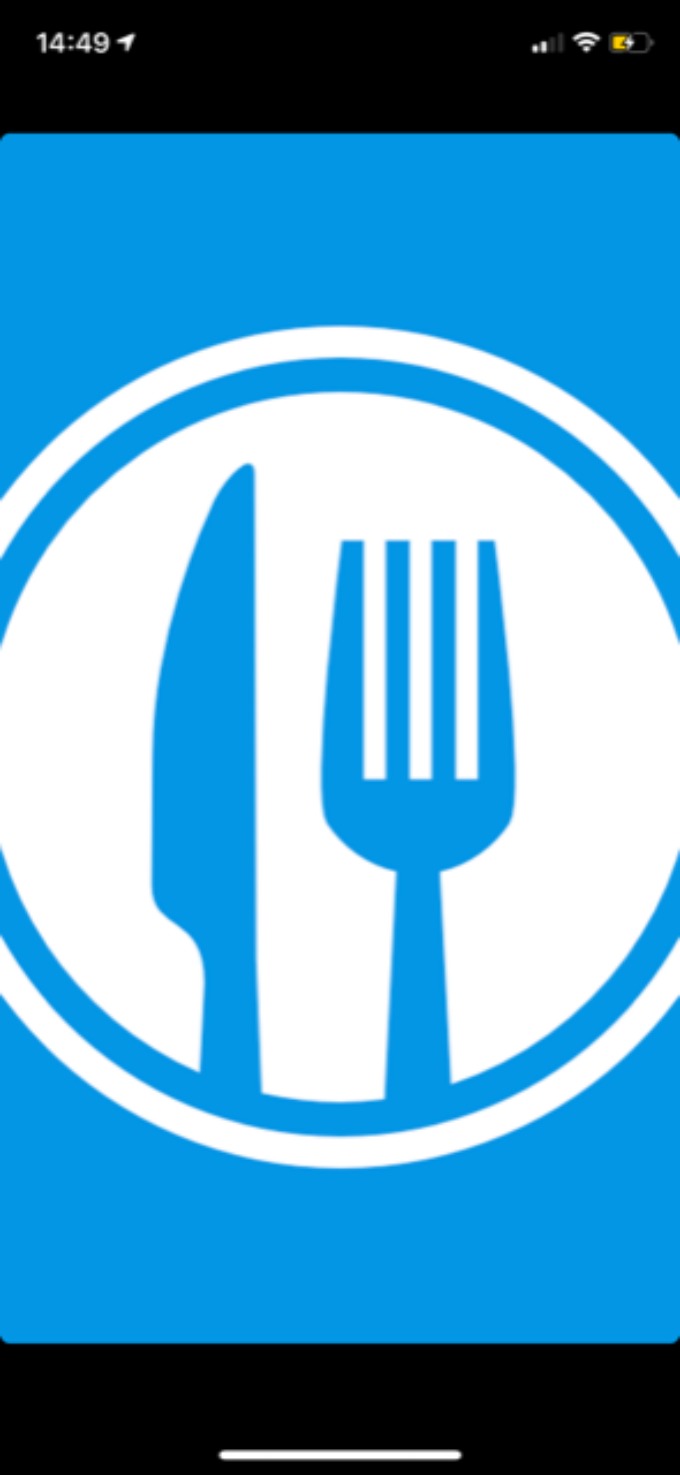 App Store rating: 4.⅖ stars out of 109 reviews
Perfect for people who don't need ideas for recipes
This meal planning app is more manual than the others and does require you to come up with your own recipes.
However, that may not be a problem if you don't want to follow random recipes from sites and have clear family favourites.
You can add your meals into breakfast, lunch, dinner and any snacks. You then need to record your shopping list.
If you choose to upgrade to the pro version, you can record the costs of foods you buy so you can keep track of what you spend and your budget.
Download:
General phone apps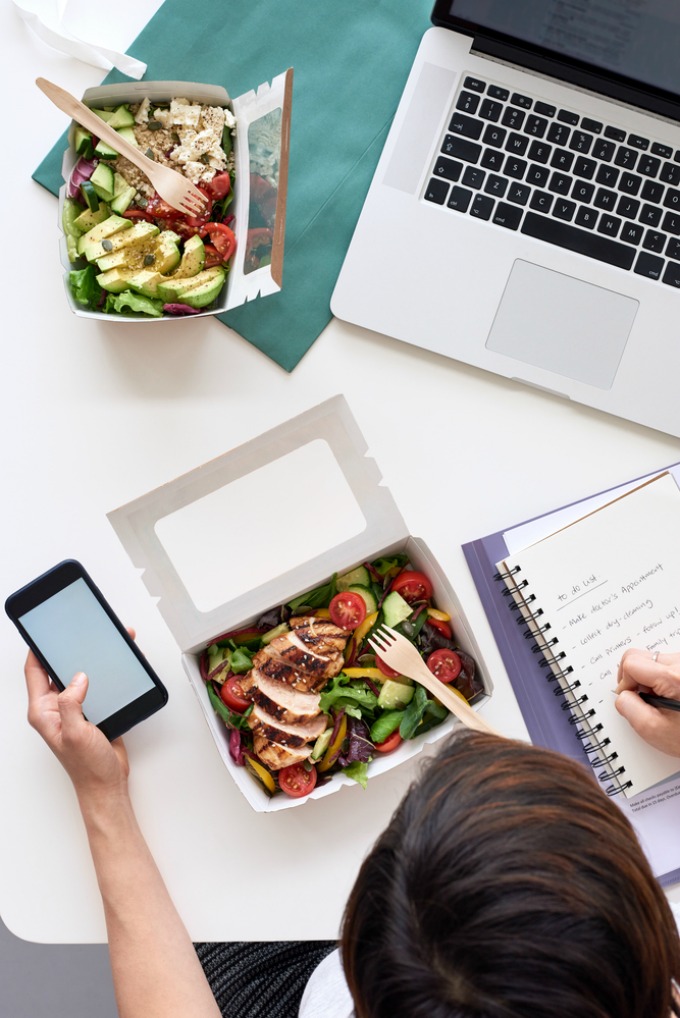 If you're short on space for more apps, or you don't want to get to grips with a new app, why not use the Notes app already installed on your phone.
There are lists you can create so you can tick off as list as you shop.
And, if after everything, you still can't get used to using an app, just take a photo of your written down list (the camera is an app, right?)
This way, it'll still be in handy reach on your phone if you leave the list on the kitchen side.
Now you just need to remember to charge your phone!
WANNA SAVE MORE MONEY ON YOUR SUPERMARKET FOOD BILL?
Who doesn't?!
Come and join our Facebook community, Reduce Your Supermarket Spend.
Join thousands of people who share their best tips and real-life ideas to keep your costs down.
This is now the biggest supermarket community on Facebook!