Use this Tesco hack that's been hiding in plain sight to make sure you never lose out on a bargain, overspend or waste food.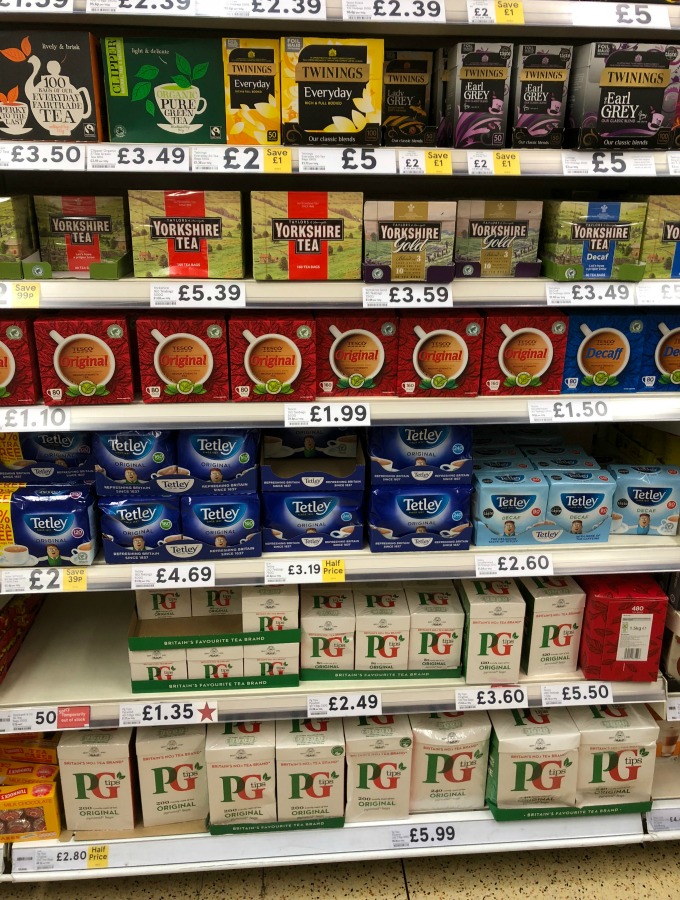 I have a favourite brand of coffee. It's one of my little pleasures in life, and I make sure to stretch my food budget to make sure I can have it (as I need at least two cups each morning).
However, I refuse to pay full price for it.
It usually sells for around £5 for a tub, but it's get sold for 50% of the price quite often, so I stock up.
Trouble is knowing when and where it'll be on offer. Then, when I find it half price, how long I've got to stock up.
But, if you're shopping in Tesco, there is a way.
Tesco hack
I won't always buy the basic, cheaper brand, as I look out to mix up promos on higher-priced foods and look at cashback apps to make things better value.
Because of this, I always have an open eye. When I'm in the supermarket, I check prices like a hawk.
And something is glaring on the price label on the Tesco shelf that will seem obvious when you see it.
Look for the price tags where there is a discount, offer or promotion shown.
It may look like any other price point.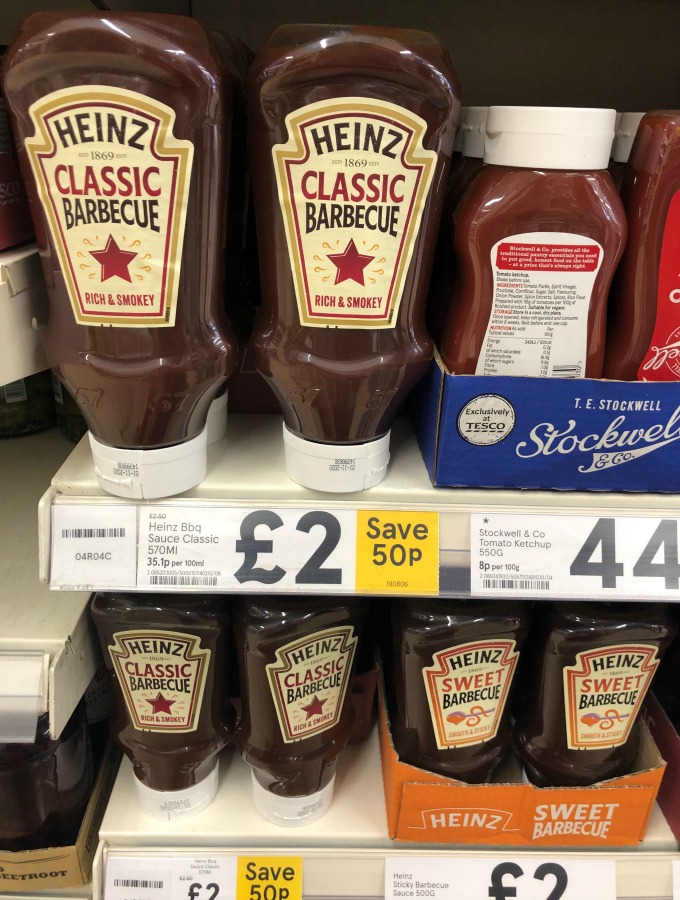 ...but look closer...
There are some numbers printed under the offer details.
They are just any number, but it's a code to know when the offer finished.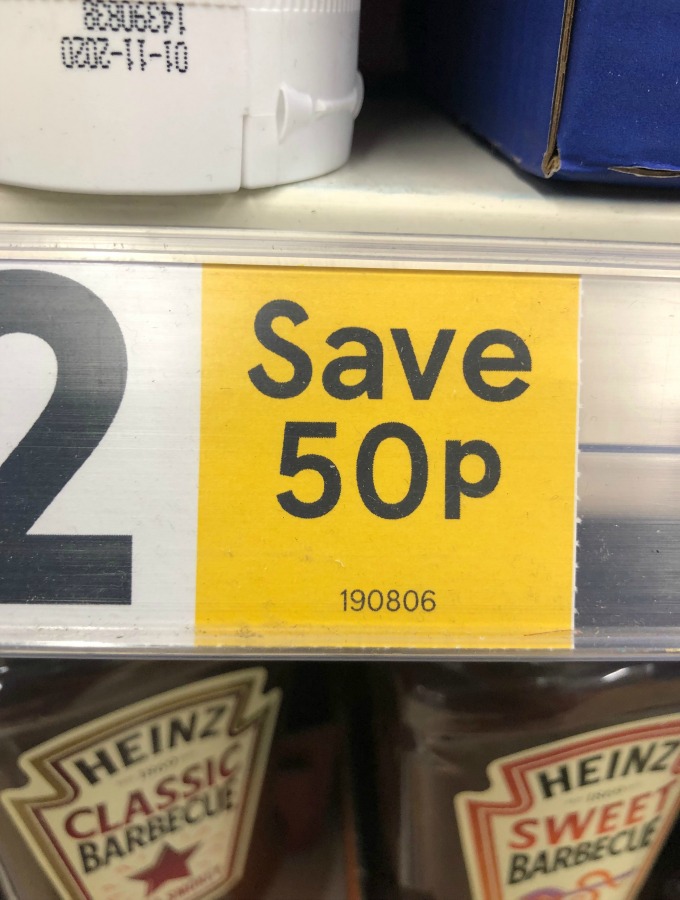 It's simply just the date backwards and will show you the last date of the deal.
So the BBQ sauce has a saving of 50p, the code reads as 190806 which is the end date of 06/08/2019.
The same works on other half price or money saving deals.
Some of the offers run for a few weeks at a time. However, others will be on offer for many months to come.
Like this one: it will be discounted for months until 28 February 2020.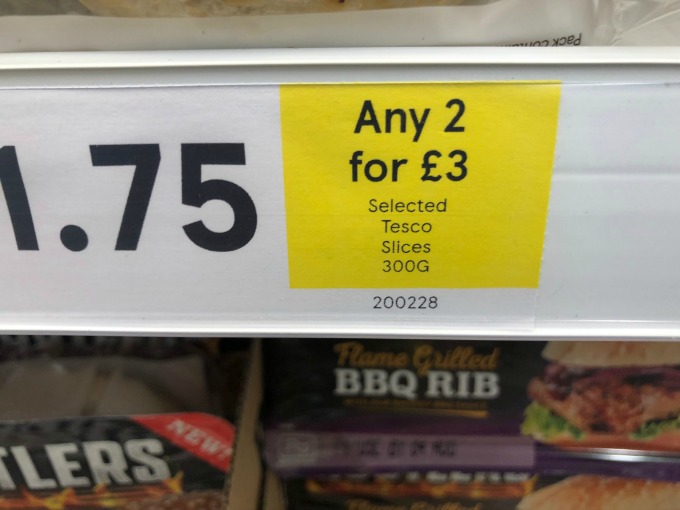 You can use this to determine if you need to buy your favourite groceries sharpish and potentially bulk, or if you've got more time to buy the food over a longer time, saving you potentially wasting food.
Have you seen any other hacks in Tesco?
WANNA SAVE MORE MONEY ON YOUR SUPERMARKET FOOD BILL?
Who doesn't?!
Come and join our Facebook community, Reduce Your Supermarket Spend.
Join thousands of people who share their best tips and real-life ideas to keep your costs down.
This is now the biggest supermarket community on Facebook!